Uganda's Leading Private Mental, Neurological and Addiction Treatment Centers
It all begins with a deep dive into who you are. By conducting holistic, in-depth psychiatric and psychological assessments, we are able to develop a personalised treatment plan.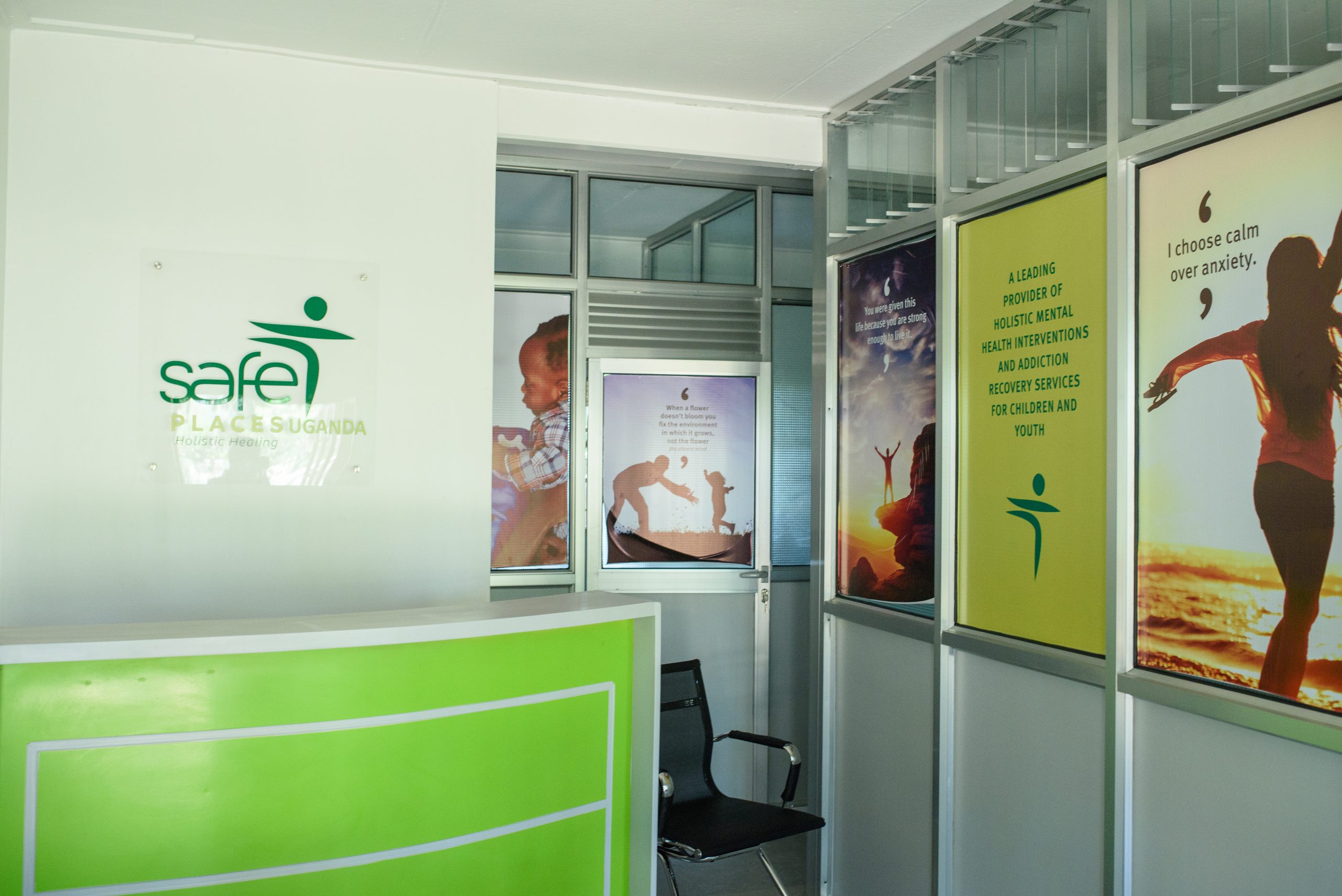 This is designed for those with more intense needs; it involves admission and treatment at Safe places under residential care, where round-the-clock monitoring meets comprehensive support. In-patient services at Safe places include;
Psychiatric Admissions of short to long-term stay. The duration of which is advised by the Psychiatrist in consultation with the patient and their families.

Medically assisted Detox. This ranges between 14-30 days, depending on individual factors.

Addiction rehabilitation program: The program adopted and employed at Safe Places Uganda ranges from a minimum period of 90 days to a maximum period of 180 days. Periodic assessment is done to inform progress.

Relapse Prevention Program: Designed for persons that have recently been into mid to long-term residential treatment that would like to curb the spiral of a relapse.
Our Out-Patient Care Offers a lifeline to patients with conditions that can be managed from home; we will support your recovery through readily available frequent appointments without the need for overnight stays. Out-Patient services at Safe Places include;
Consultations (Psychiatrist, Psychologist, Therapist, social workers etc.)

Assessments(Mental, Neuro and Psychological)

Counselling(Individual, couple, group, schools)

Therapy (Diverse and patient-centred)

Drug/Substance screening to check for presence and type.

Family support programs. (Family therapy and Psycho-education)

Aftercare services. For patients who have previously been in an in-patient program

Employee Assistance programs: These are customised workplace interventions.

Community and schools mental Health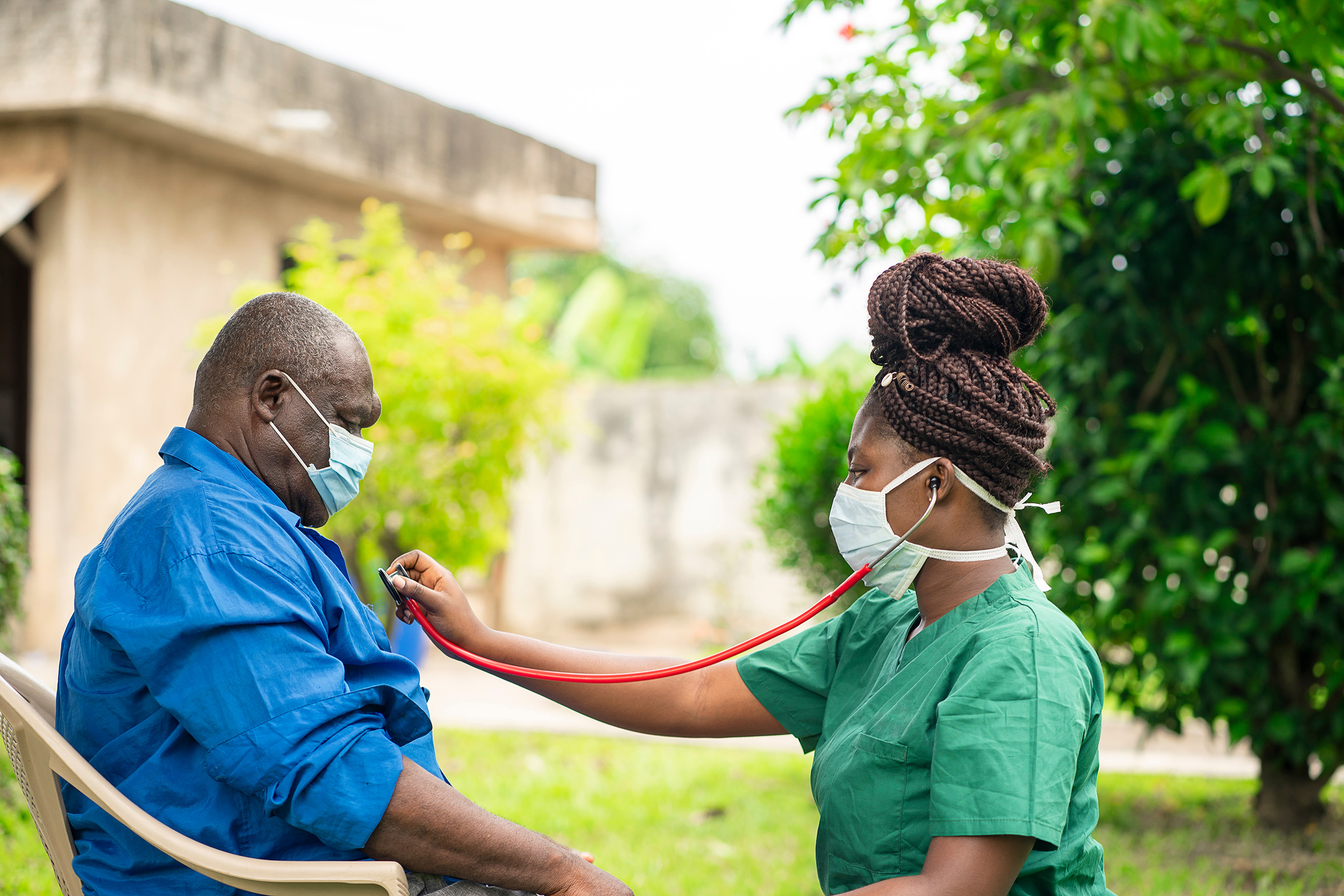 Discreet, compassionate, and deeply respectful, with a passion for helping individuals escape the clutches of addiction, we ultimately exist to help those with dependencies get their lives back.
MEDICAL DETOX whether you're breaking free from the shackles of ecstasy, opioid, cannabis, alcohol addiction and other substances.
Our support doesn't end as we wave you out of our doors. Instead, we view our partnership as a lifelong alliance, with our friendly team.
We understand that, for many, opening up in front of a group of people isn't easy. So at Safe Places, we encourage our patients.
Our therapists are united in the belief that, with the help of a compassionate care team, a long-term treatment plan, and suitable.
Mental illness and addiction are not choices, so you shouldn't have to live with them. Giving you the tools to slowly return to the person.
Whereas mental disorders and substance/alcohol use disorders can occur alone, research indicates that more often.
You don't have to suffer in silence. We are here for Your healing journey Start here by giving you the tools to live the life you deserve.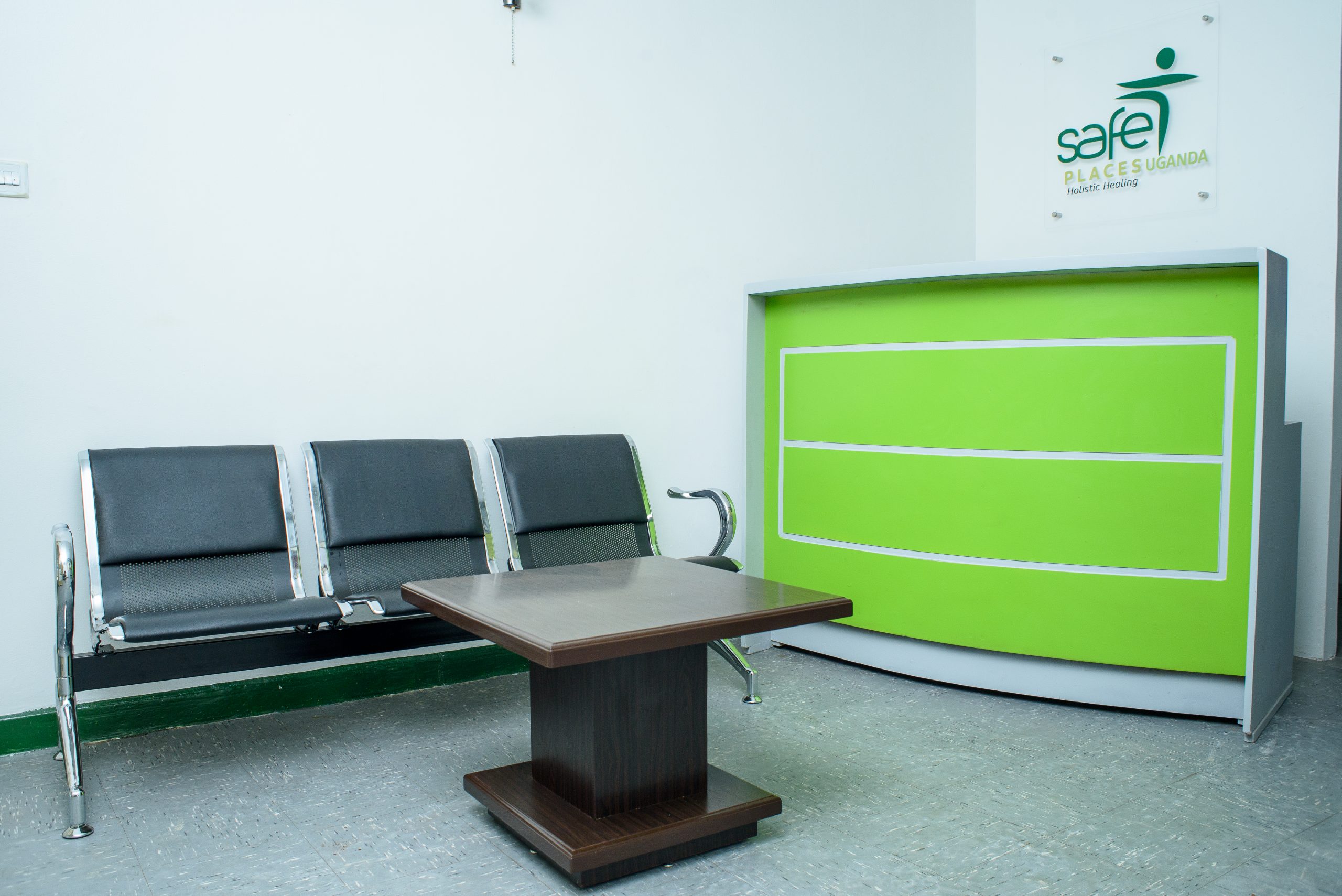 Established in 2017 in the conducive environment of Kyambogo, we are an expert-led mental, Neurological and addiction treatment centre with a holistic approach. With a diverse in-house team comprising of psychiatrists, Psychologists, Social workers, clinicians, Mental Health Nurses, counsellors, Varied Therapists and Addiction counsellors, we possess the expertise and resources to manage a broad range of Mental Health issues, opening the door to holistic recovery. We are a safe place for persons suffering from mental illness and addiction. A safe place where you come first.
Believing In Second Chances
Combatting the stigma surrounding mental illness and addiction, and offering new age evidence-based patient-centred care, we strive to be the difference we want to see. It's our calling to use our voice to show people everywhere that mental health matters. individuals with mental illness and addictions deserve a second chance at life. Seeking help isn't a sign of weakness. Instead, it's an act of courage.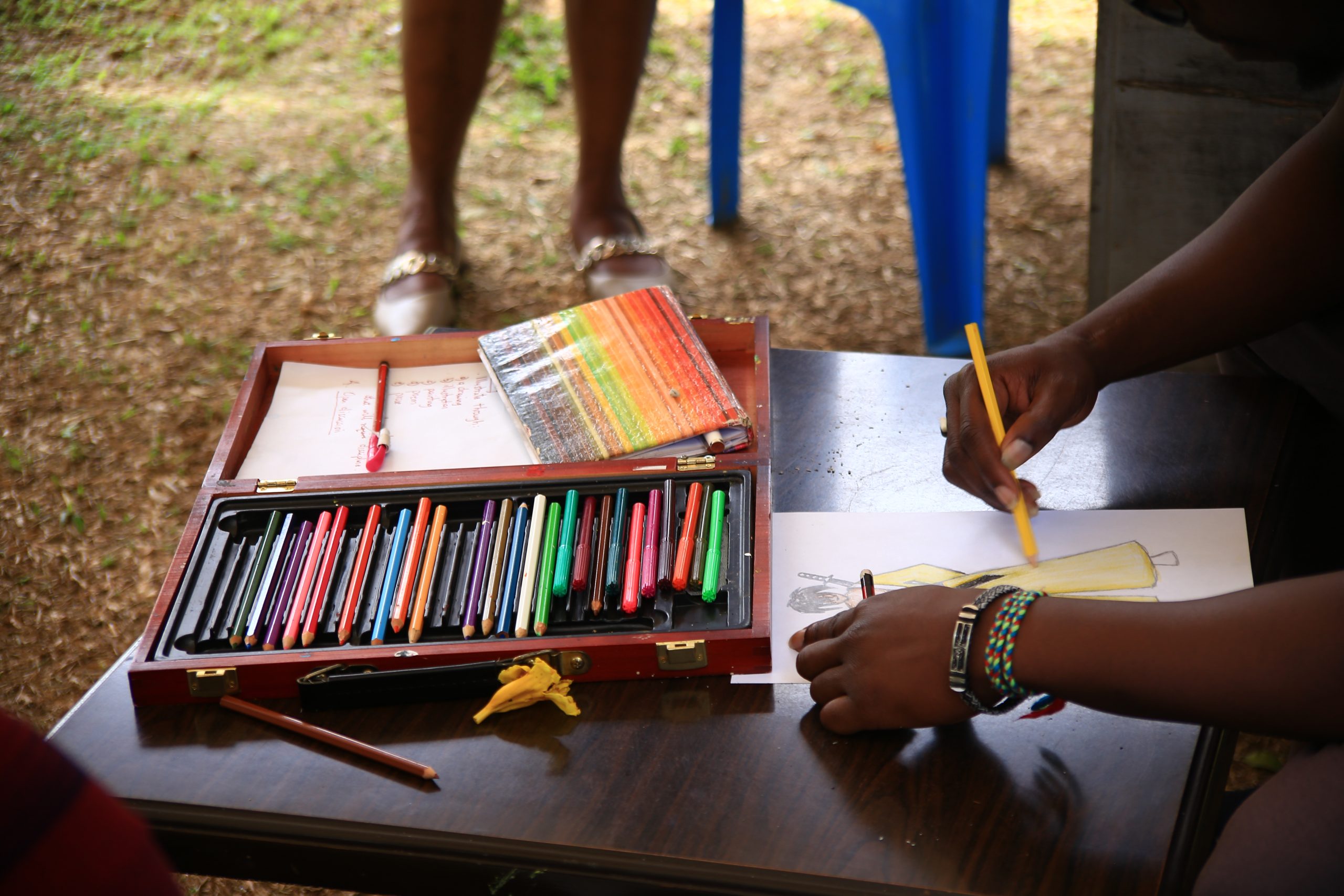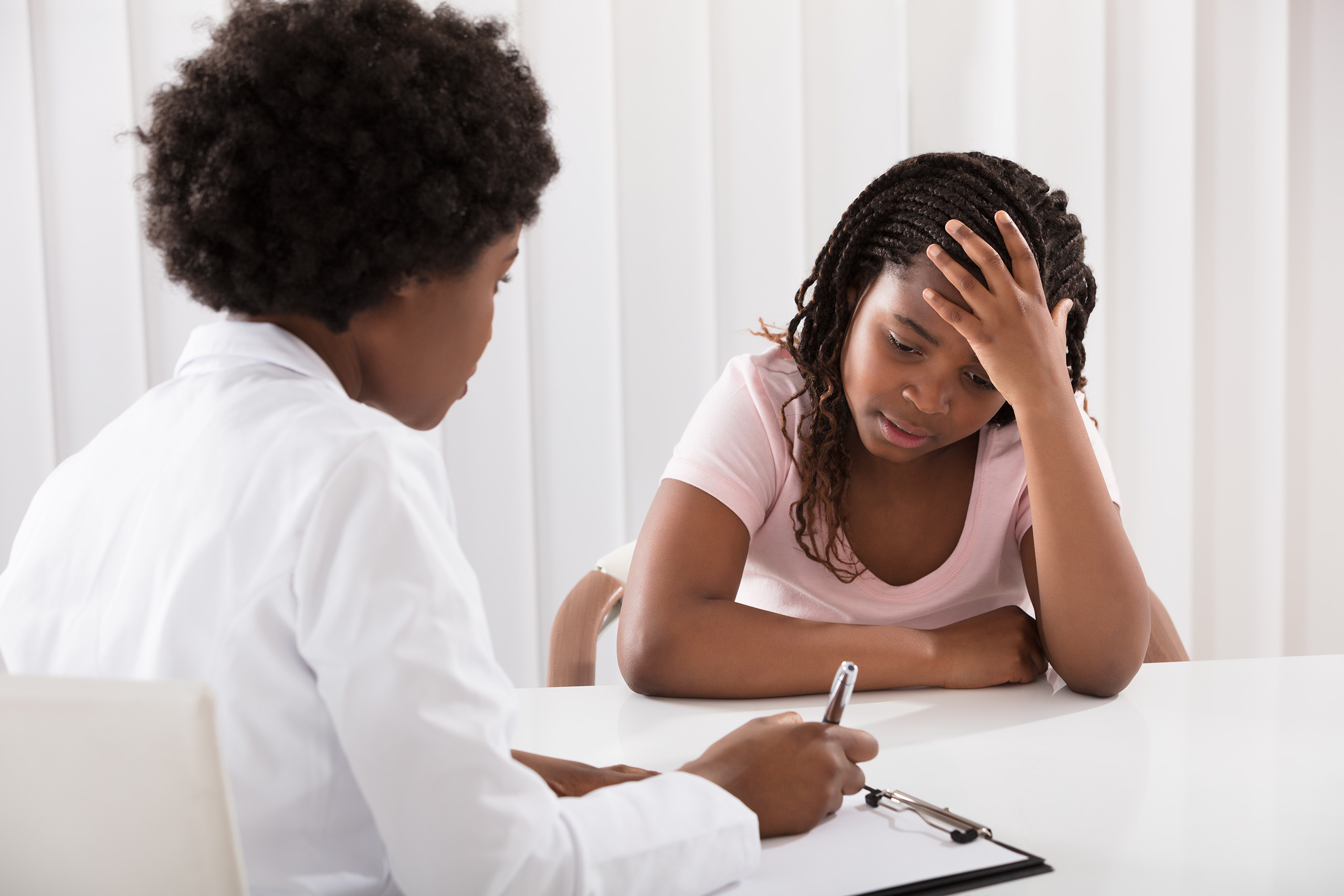 We Don't Settle For Good - We Chase Excellence.
At Safe Places, we never underestimate the power of getting it 'right' with our Bio- psychosocial treatment model ranging from intense Psycho-therapy to medical interventions in a therapeutic environment for your initial recovery experience; we set you up for long-term success. It may not be easy, but it will be worth every moment.
Our staff come with a wealth of experience in their respective domains. Each of them with years of
clinical experience having worked at hospitals, corporates or as entrepreneurs.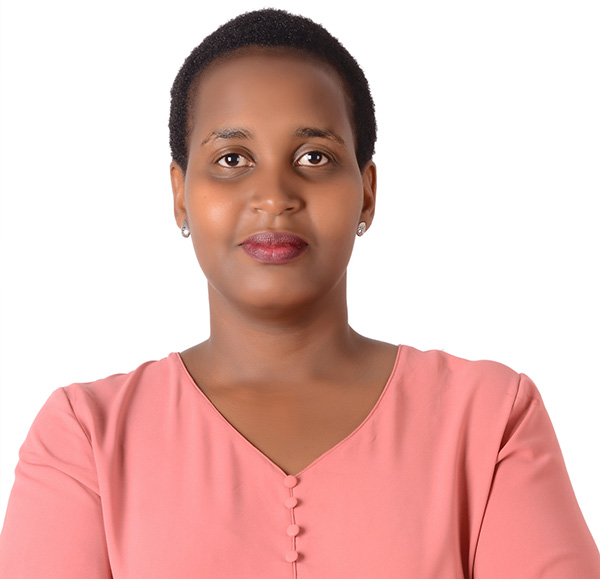 Janet Kantarama
B.A Industrial Psychology, MS. Psychology
Executive Director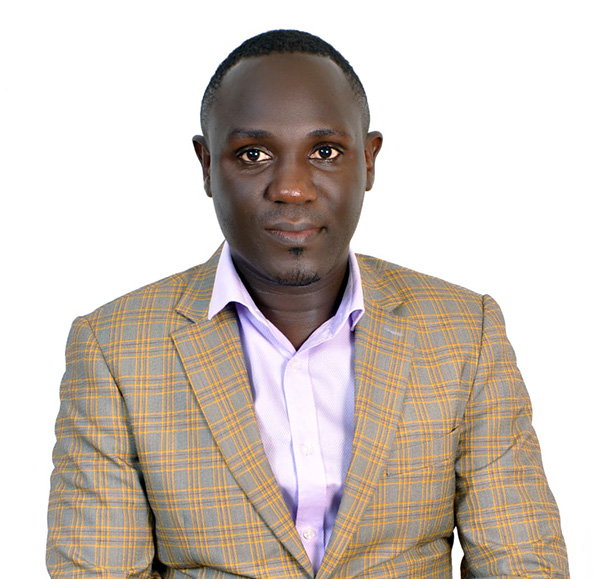 Wilfred Kwebiiha
BIOP, Msc. Psychology, PGD. Human Resources Management
Director , Finance and Administration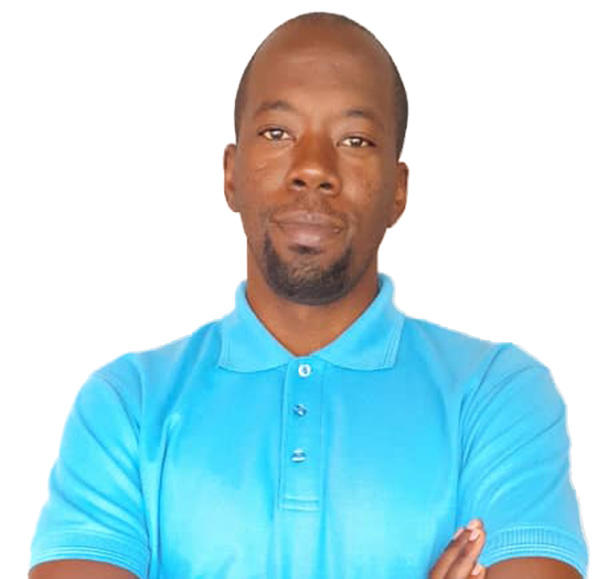 Dr. Emmanuel Mpamizo
MBChB, M.Med
Senior Consultant – Psychiatrist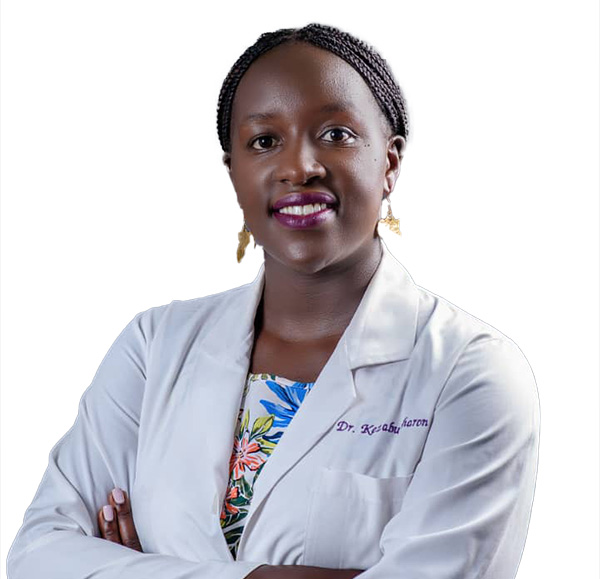 Dr. Sharon Kezabu
MBChB, M.Med
Clinical Supervisor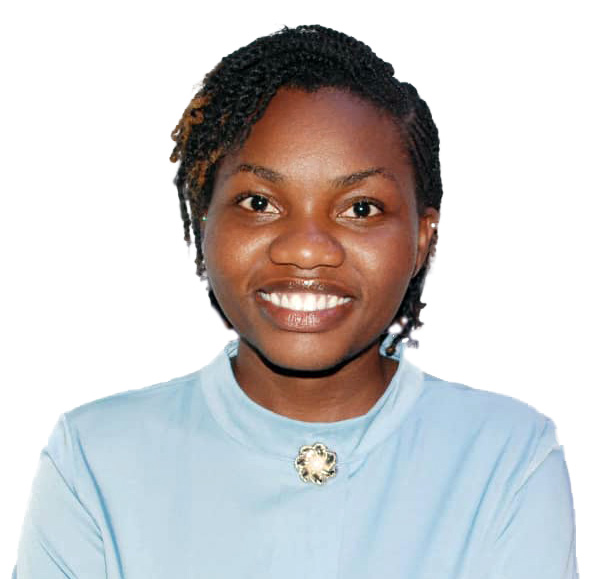 Sheilla Kukunda
B.A. Community Psychology, Masters of Science in Clinical Psychology
Clinical Psychologist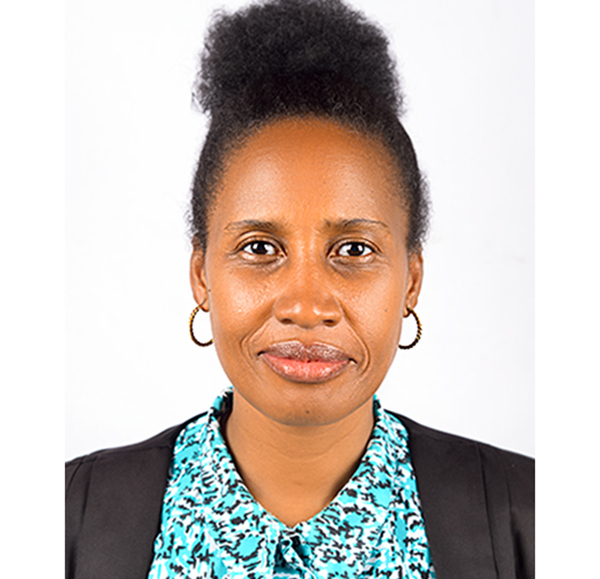 Mrs. Confidence Asiimwe Nkurunungi
M.A. Counselling Psychology
Senior Counsellor
Frequently Asked
Questions
We will never keep you in our care for longer than necessary. Examined on a case-by-case, we will monitor your progress, analyse how your thought patterns have evolve.
Here's a couple of sharable
Nuggets

for your socials 🙂
We will never keep you in our care for longer than necessary. Examined on a case-by-case, we will monitor your progress, analyse how your thought patterns have evolve.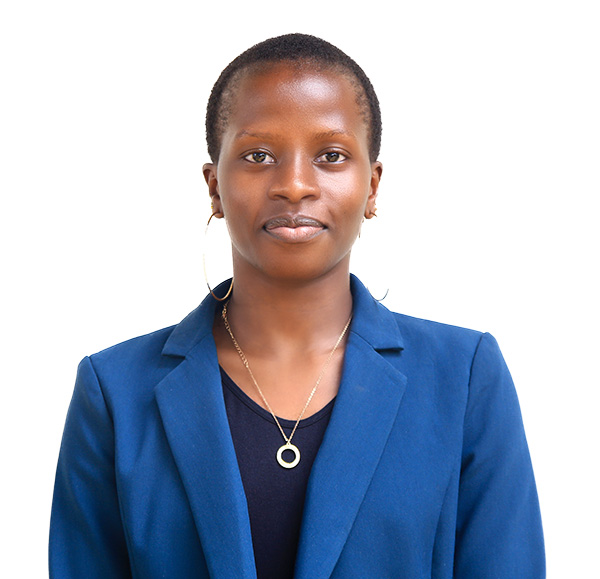 Tis the season to be jolly once again. But is it really a 'season' to be jolly for all of us? Thinking about the diversity
Read More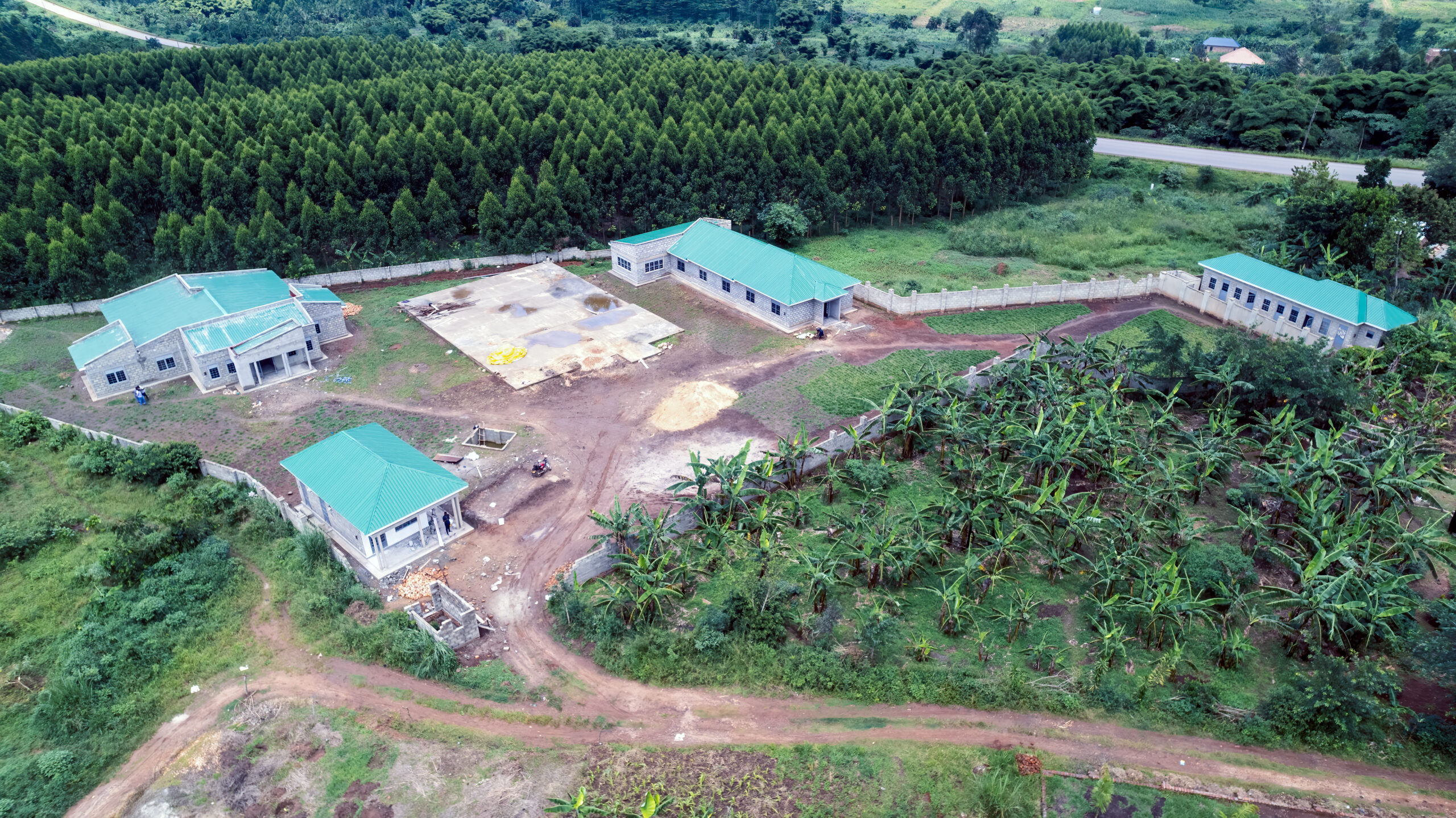 New premises of Safe Places Uganda at Bujuko-Mityana Road, 19km from Kampala City Centre. Mental health is defined as a "state of well-being in which
Read More